Live Events
Watch the best comedy in Western Canada – LIVE! Enjoy monthly showcases at 604 Studios and incredible headline acts at Hollywood Theatre in Vancouver. Plus, hilarious weekly shows at Hecklers Comedy Club in Victoria!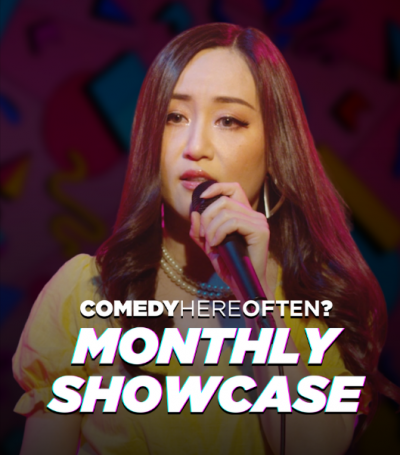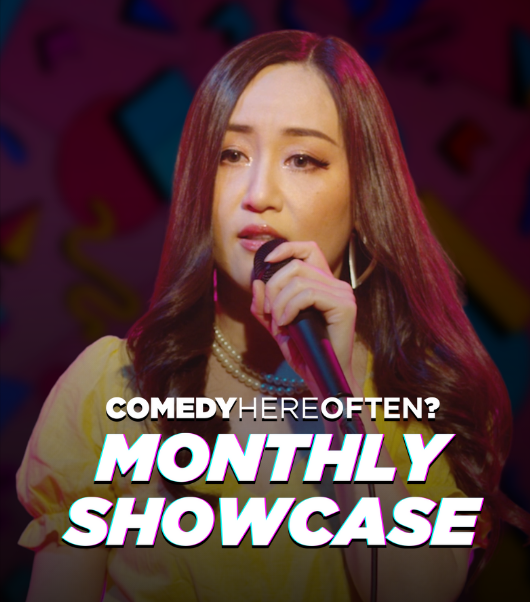 February 25, 2022 @ 8:00 pm
604 Studios - 795 E Cordova, Vancouver, BC V6A 1M2
Doors: 7:30 pm
Our longest-running stand-up show features a mix of your favourite local comics, up-and-coming talent, and touring headliners. Come enjoy music, drinks and have a laugh with us!...
Buy Tickets
$15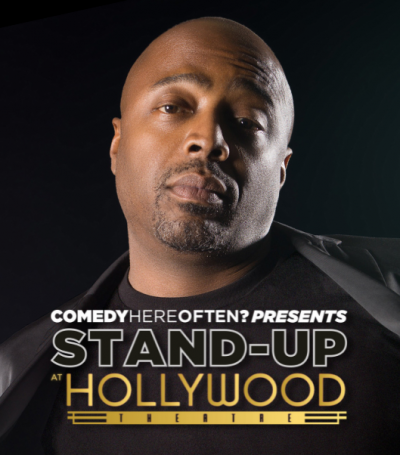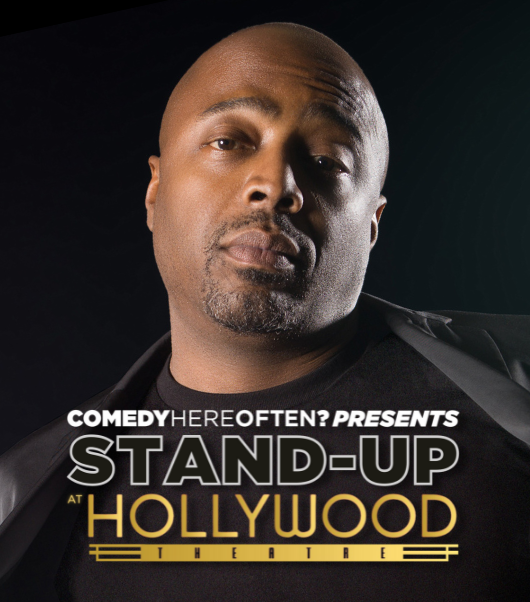 April 11, 2022 @ 8:00 pm
Hollywood Theatre (3123 West Broadway, Vancouver, BC V6K 2H2)
Doors: 5:00 pm
POSTPONED TO APRIL 11, 2022 Out of an abundance of caution, and after consultation with the Hollywood Theatre, Donnell Rawlings, and Donnell's representatives, we've made the decision...
Facebook Event Page
Buy Tickets
Early Bird $35 (+Tax & Fees)/ Regular $40 (+Tax & Fees)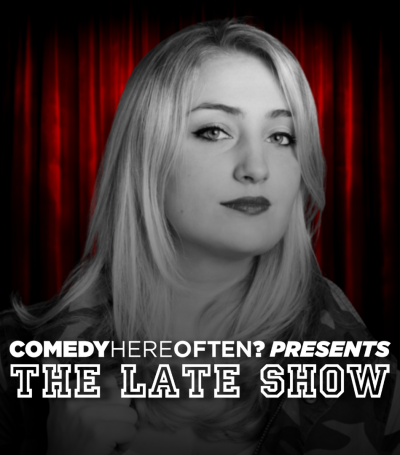 January 29, 2022 @ 10:00 pm
Hecklers Bar & Grill - 123 Gorge Road East, Victoria, BC, V9A 1L1
Doors: 9:00 pm
A hilarious assortment of touring professionals and Vancouver Island's best comedians bring late night laughs to Victoria, BC, every Saturday night. With performers from Just for Laughs,...
Buy Tickets
$20