The Last Friday of Every Month
CHO Monthly Showcase
An all pro comedy showcase in East Vancouver! Featuring the best comedy Western Canada has to offer, this all-pro-showcase will consist of your local favorites and sometimes visiting faces too!
Live @ 604 Studios Soundstage
795 East Cordova Street, Vancouver, BC
* Please use the back entrance of the building to the sound stage for show access.
See Below for Upcoming Events
Open Mic After Show
The Open Mic is TEMPORARILY CLOSED, but will be the perfect place to try out new jokes and that material that hasn't seen the light of day yet. Come as you are and step on up on that stage.
Sign-Up for Open Mic
Upcoming Showcases
& Other Events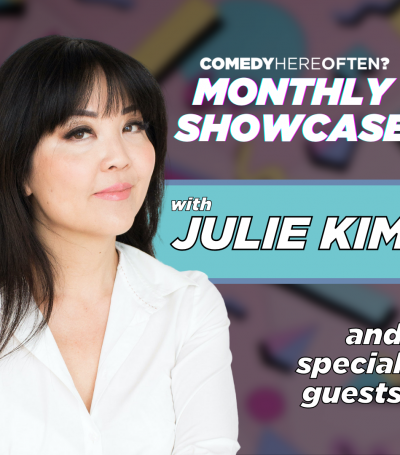 July 30, 2021 @ 9:00 pm
604 Studios - 795 E Cordova, Vancouver, BC V6A 1M2
Doors: 8:00 pm
The 'Comedy Here Often?' Monthly Showcase is BACK!! Live at the 604 Studios, in East Vancouver, the last Friday of every month CHO will be featuring a...
Facebook Event Page
Buy Tickets
$15 (ONLY 30 Seats Available)