Live Events
Watch the best comedy in Western Canada – LIVE! Enjoy monthly showcases at 604 Studios and incredible headline acts at Hollywood Theatre in Vancouver. Plus, hilarious weekly shows at Hecklers Comedy Club in Victoria!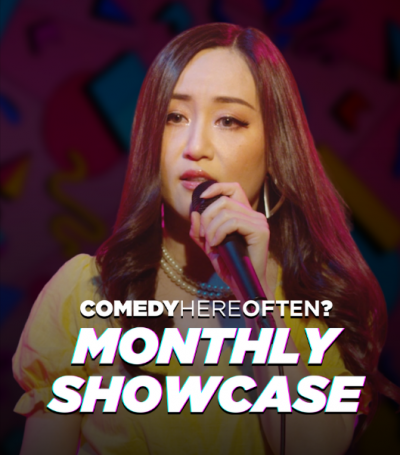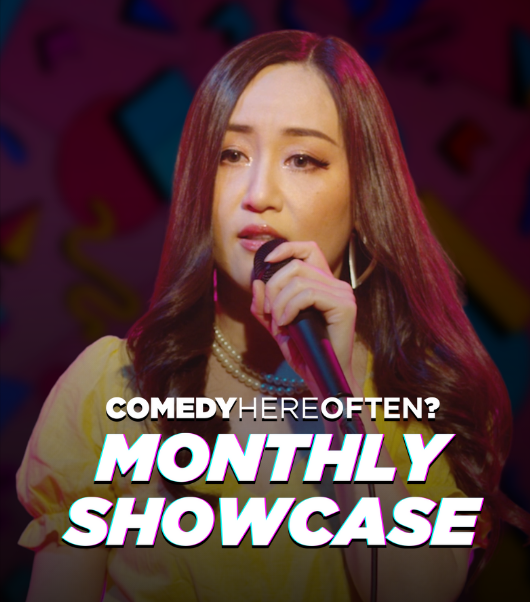 May 27, 2022 @ 8:00 pm
604 Studios - 795 E Cordova, Vancouver, BC V6A 1M2
Doors: 7:30 pm
Our longest-running stand-up show features a mix of your favourite local comics, up-and-coming talent, and touring headliners. Come enjoy music, drinks and have a laugh with us!...
Buy Tickets
$17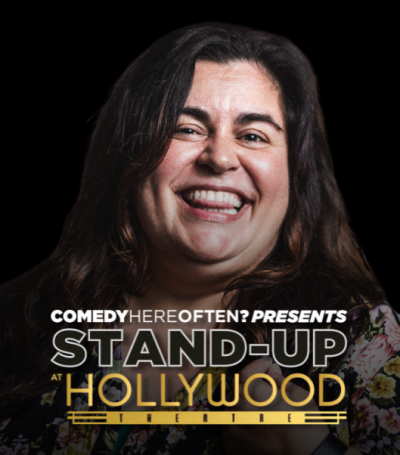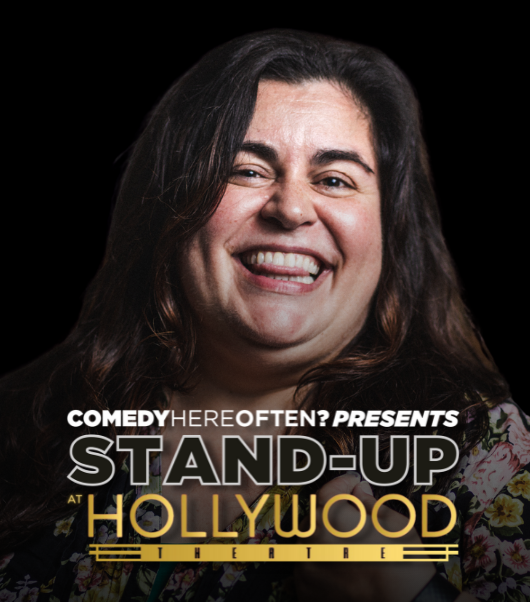 September 22, 2022 @ 8:00 pm
Hollywood Theatre (3123 West Broadway, Vancouver, BC V6K 2H2)
Doors: 5:00 pm
Watch incredible live stand-up comedy at an iconic Vancouver venue – Hollywood Theatre! This stage is reserved for the best comedians in North America, period. Debra DiGiovanni...
Buy Tickets
$40 (+ Taxes & Fees)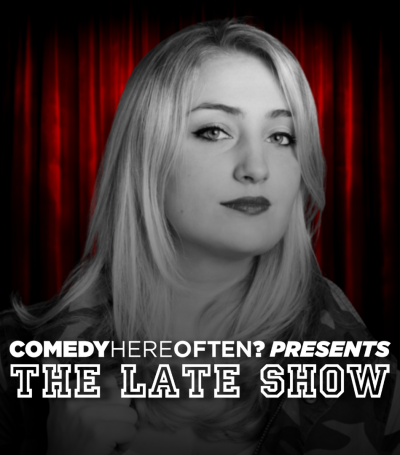 @ 10:00 pm
Hecklers Bar & Grill - 123 Gorge Road East, Victoria, BC, V9A 1L1
Doors: 9:00 pm
A hilarious assortment of touring professionals and Vancouver Island's best comedians bring late night laughs to Victoria, BC, every Saturday night. With performers from Just for Laughs,...
Buy Tickets
$20