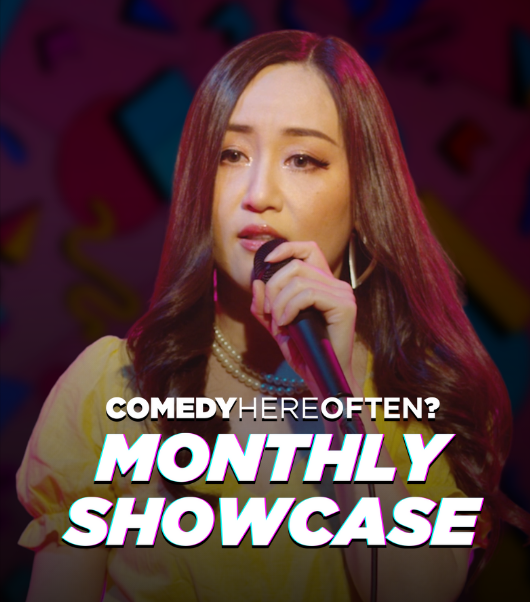 Monthly Showcase
February 25, 2022 @ 8:00 pm
604 Studios - 795 E Cordova, Vancouver, BC V6A 1M2
Doors: 7:30 pm
Our longest-running stand-up show features a mix of your favourite local comics, up-and-coming talent, and touring headliners.
Come enjoy music, drinks and have a laugh with us!
Live at the 604 Studios in East Vancouver on the last Friday of every month!
*Due to the current spike in BC Covid cases, we've decided for the safety of staff, comics and audience members that we're postponing the January 2022 show, but will return for February 25th!